Welcome to Intown Playgroup, a non-profit parent cooperative, celebrating 50 years serving Georgetown families. We are proud to be located in the same historic building, Mt. Zion Methodist Church, since our inception. We invite you to learn more about the truly special experiences Intown provides for infants and toddlers.
See what parents are saying and learn more about our team.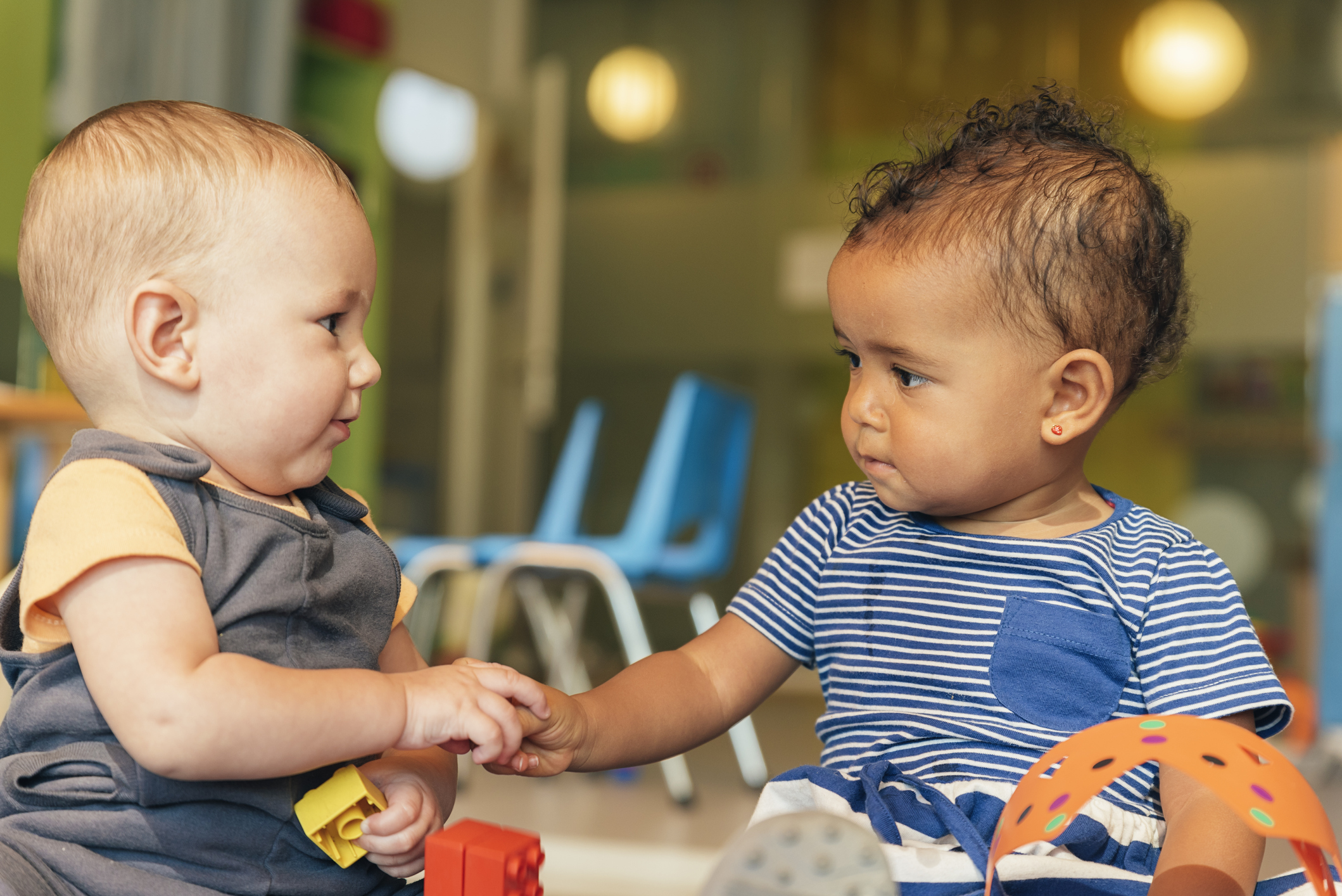 Find out how we structure our day in the classroom.
Find out more about our policies and parent requirements.
Ready to take the next step? Learn about our enrollment process here.
Contact us if you would like additional information about our school.