Welcome to Intown Playgroup, a non-profit parent cooperative, established nearly fifty years ago. Each child attending Intown is accompanied by a parent or trusted caregiver, and activities are tailored specifically for toddlers and are based on the most current research in child development. We are proud of our long playgroup tradition and look forward to continuing it with your family.
September Enrollment Spaces Still Available
A few spaces are still available for September enrollment.
If interested please email Cindy at intownplaygroup@gmail.com
Learning more about Intown Playgroups staff and open house information.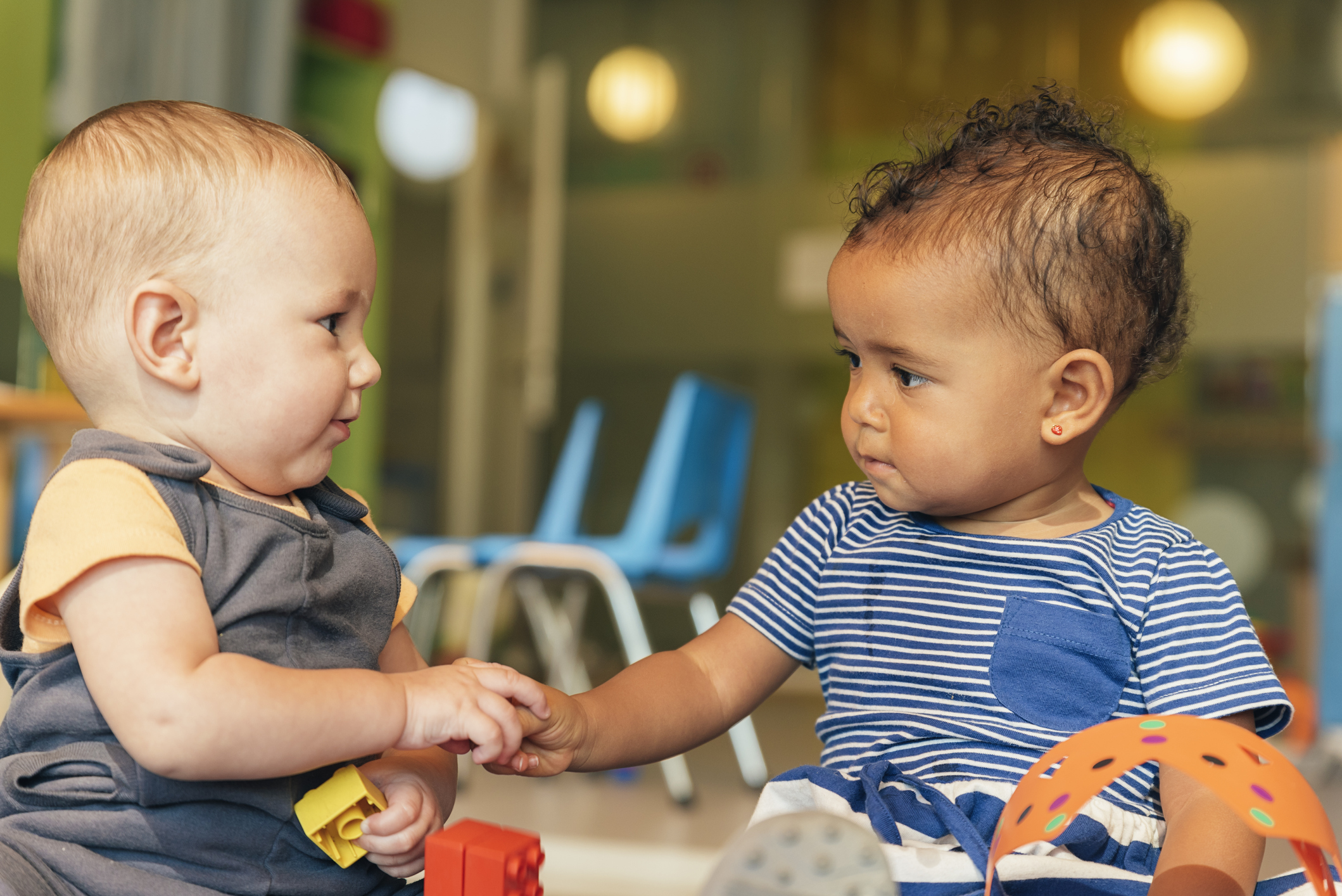 Find out how we structure our day in the classroom.
Find out more about our policies and parent requirements.
Ready to take the next step? On this page you will find our registration form and pay your tuition fees online.
Contact us if you would like additional information about our school.